---
"Everything's been said. Just not yet by everyone."
Karl Valentin
---
Have you been ordered to work in an Agile way? Maybe you even want to do it yourself? Now you've got a few questions? You are not alone. I, for example, have recently been asked:
---
What's the definition of Agile?
This question is NOT easy. In fact, of course, it's HUGE!
A lot of very smart people have said a lot of smart things about this. Do a quick and simple internet research and you will find out that an entire industry makes a living from answering questions like this. (Ok, I'm part of that industry).
No need for me to try to outsmart all these people. Let me just say, what I usually say when I explain agility VERY briefly:
---
Agility = Organisational Learning
---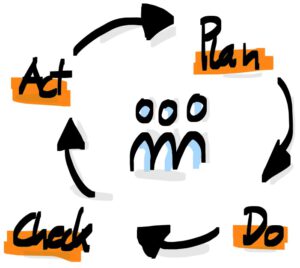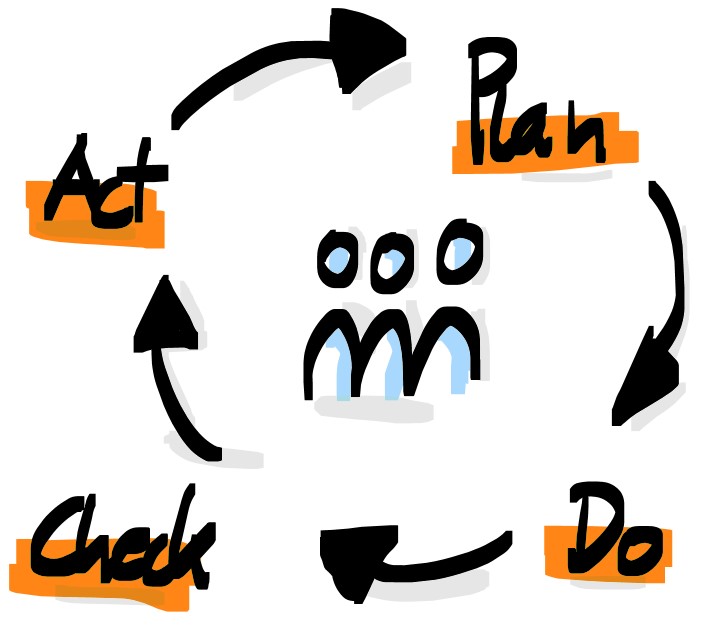 If you find this not satisfying and you want to know more about how Agile works in DETAIL, I recommend the (free) Scrum-Guide. It gets you up and running and that lasts for a looooong time.
The read is also enough to get the idea of what drives ALL Agile ways of working, like Kanban, Design Thinking, DevOps…
---
Speaking of Agile and learning
There's this super-super great talk on this topic: "Velocity City" by Jeff Patton at Scrum Day 2017:
---
What Else Comes to My Mind
---