---
You've been told to work in a more Agile way? Or you figured it out for yourself that it might be a good idea? But now you're wondering if it's really such a good idea and how you can tell? You are not alone. I, for instance, recently have been asked:
---
When Is Agile Working Useful? How Can I Tell?
---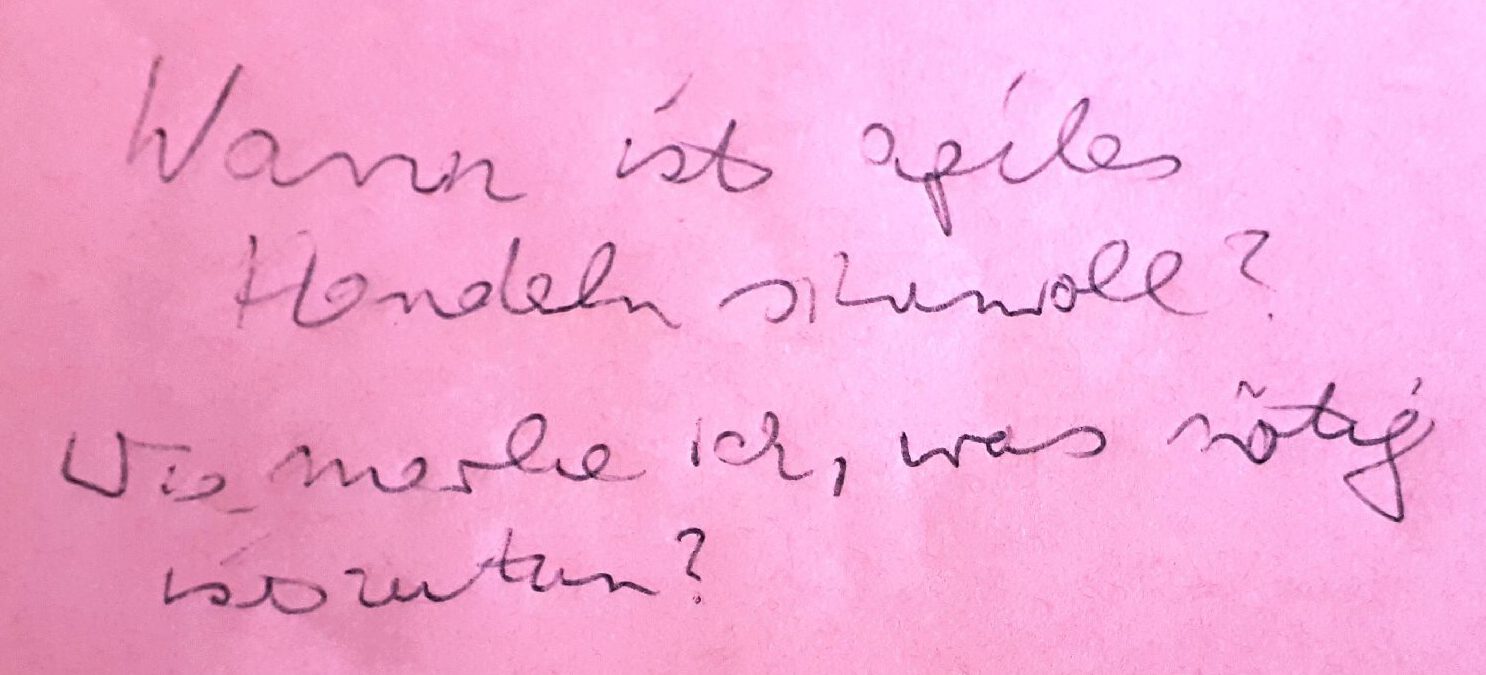 ---
The most important and succinct element of agile collaboration is feedback loops, in which, if possible, all participants exchange feedback on the most important points. There is a reason for this.
Because: In which situations is it particularly necessary to frequently check back and see if everything is still OK, if you are still on the right track, to coordinate and, if necessary, to make changes? When things are confusing and uncertain. That's precisely the reason for the
---
Rule of Thumb
The more uncertain, confusing and complex the environment, the more Agile you should act. Because Agile means: the shorter the intervals at which we meet to discuss the important things and ask ourselves whether we are still on the right track
Mind you, though: You can't do it on your own! It can only be done together. Agile is a team sport.
And another note: This also applies in areas where things are supposedly predictable. In other words, everywhere where there is a lot of uniforms and recurring work to be done. This is how I imagine accounting or work in law firms, for example. Here, too – maybe even here in particular – the team should regularly ask itself what needs to be considered or adapted organisationally and qualitatively in order to get the work done as well as possible and to the satisfaction of internal and external clients. Otherwise, you might just overlook an important point. In the worst case, even an important trend.
---
So even in supposedly very secure environments, it makes sense to keep asking the question whether everything is still in order
---
Weiterlesen?
---