---
How it all began – after I'd been messing around for ages (!)… 
---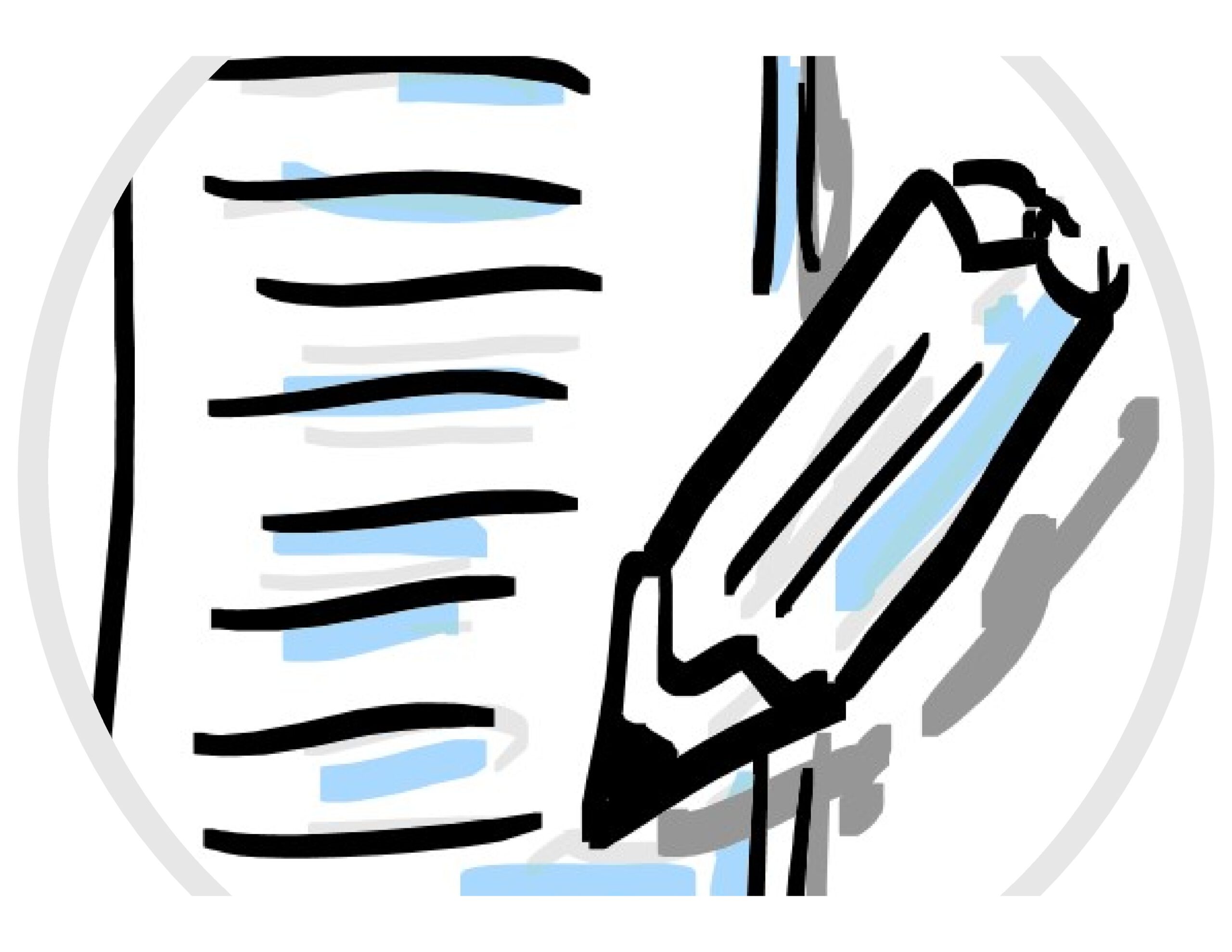 From: edgar@rodehack.de <edgar@rodehack.de>
Sent: Tuesday, 24 November 2020 18:38
To:
Subject: Minor request.
Dear all,
you guys are doing well, I hope? Apologies for rushing you with a request right away: Today I would like to ask you for a small favor.
For a long time, I have been playing with the idea of starting a writing project. Whether blog or book is not yet decided (probably first blog). Now I'm looking for inspiration.
You know me and what I do well. Do you spontaneously think of an important question / an important topic that you would like to see me address or answer in such a project? Something like: "I've been wanting to ask Edgar that for a long time…". Small, medium, or huge – I'll take anything.
Gladly spontaneous. Gladly first thoughts. But of course, you can also go into more detail, if you like. Everything that gives me a push is welcome.
And if you're not up for it, we'll still be friends. OK?
In any case: thank you very much in advance!
Warm regards,
Edgar
---
That was the mail
… that I sent to some friends and well-meaning clients at the end of 2020. For a long time, even years, to be honest, I had been thinking of writing a book. The above electronic request for help was a preliminary result of the increasingly tenacious and agonizing desire to write and publish.
Interestingly, the idea of writing a book had been with me for a long time, but I never really got started, despite many musings and attempts. Something was always: too little for a book, too much research, too trivial, too difficult, too easy, too little time, too much time…
---
I just couldn't get into doing
At least not into writing. Instead, I thought of all sorts of things I could do, even HAD to do, before I could start writing: Looking for topics, analyzing target audiences, attending writing coaching sessions, learning how to REALLY write, READING books about writing, etc.
---
In a phase of frustration
…in which I wanted to show myself (once again) that I was serious, but this time for real, I thus composed the above query. And it turned out that this was that spark that lit the fuse…
---
At the same time, I felt uneasy
because to write and send such a mail meant to admit to myself and also to the recipients that I didn't really know how to approach my project. Besides, I was asking for help. And that of all people, who normally turned to ME for advice and help.
---
This all developed into a good, beautiful process
Because without exception ALL people whom I had asked for advice, helped HAPPY with distinctly POSITIVE and CONSTRUCTIVE tips.  These I will take up here also by and by and show. After all, I had asked, among other things, which topics and questions they are interested in and would like to see me work on or answer. And the answers I would not like to withhold you of course.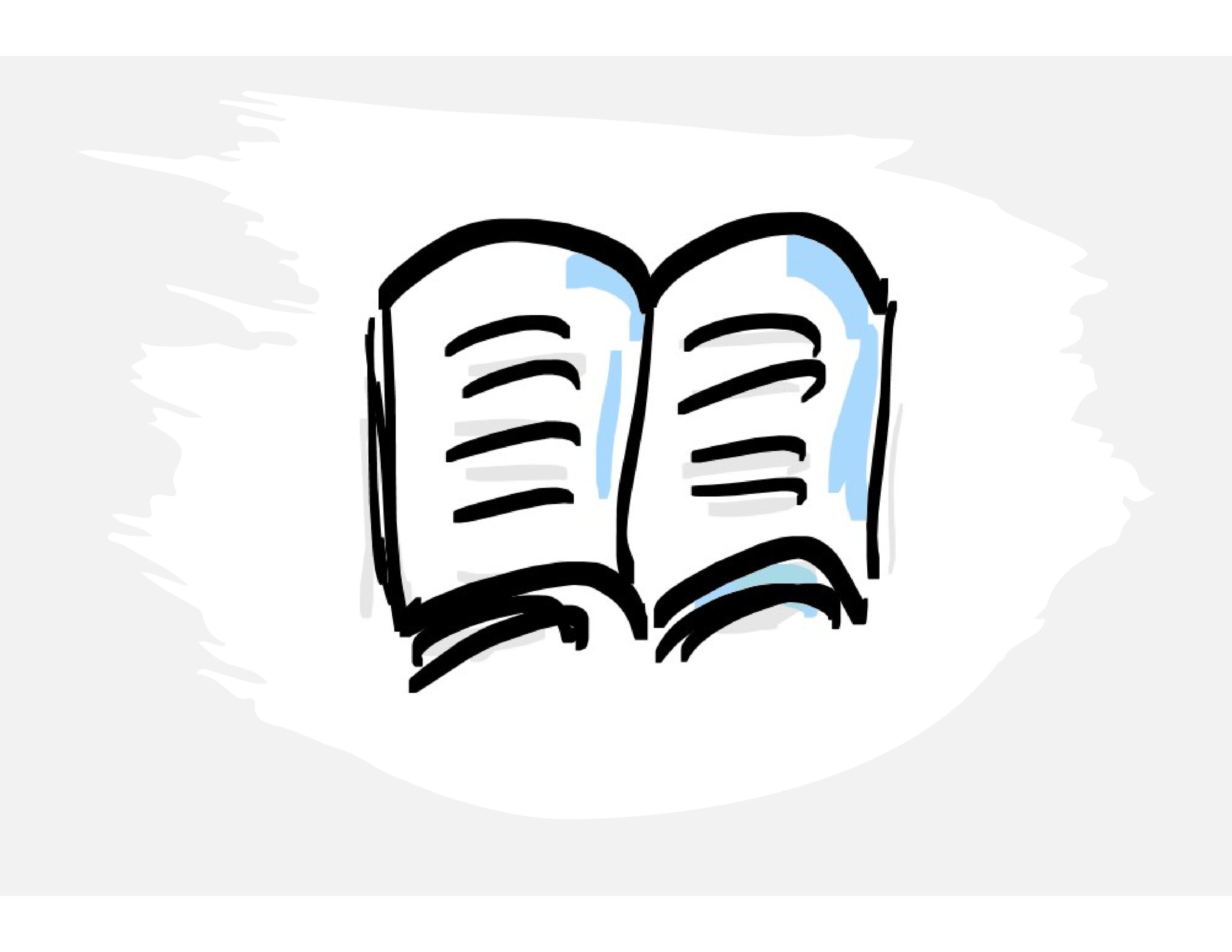 ---
Although not yet a book.
And maybe never a book. But at least a blog already. And a podcast. But most of all: a focused writing routine for me. And a reading routine for you guys.
Win-Win. Good stuff. 
---
My Take Away
It doesn't cost anything to ask? Heck, no. But it doesn't cost much. Namely, only the overcoming of letting yourself be helped.
Letting yourself be helped is great. And helpful (*wink wink*)
Committing to your most important projects, desires, and plans and working on them step by step without taking on too much, is just plain fun.
Especially if you do not overburden yourself with it. It just makes sense to start, tackle and also build up larger projects in smaller steps. Every day in a little something. For example, just blogging or podcasting instead of immediately times to try to lift the big project (UFF!).
---